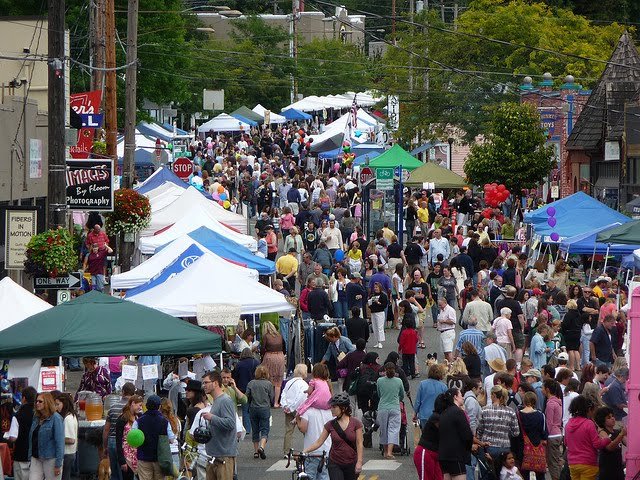 Hey Portland friends!
Sat. Aug 20th is Multnomah Days (that's tomorrow)!
This Free annual event is held each year in August in downtown Multnomah village.
This fab street fair is complete with a parade which starts at 10:00 AM, along with 150+ arts and crafts vendors and food vendors, a beer garden and live music!