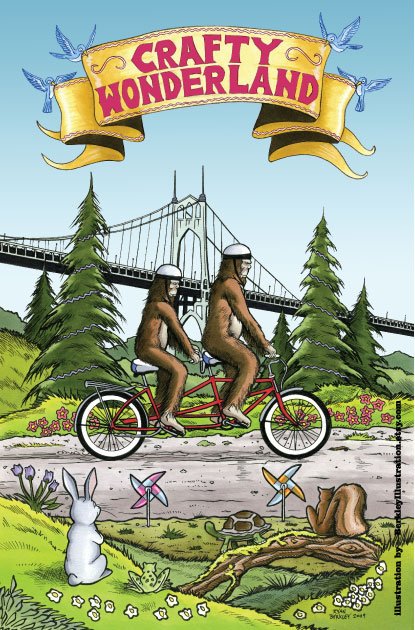 Botanical Bird Jewelry will be participating at the upcoming Crafty Wonderland – Super Colossal Spring Sale!
This amazing sale happens on Sat. May 12th at the Oregon convention center – Hall D
This show will feature an awesome array of approx 225 talented handmade vendors – Clothing, jewelry, accessories, food and so much more!
I hope to see you all there, stop by my booth and sign up for a chance to win a gift certificate to my online store.