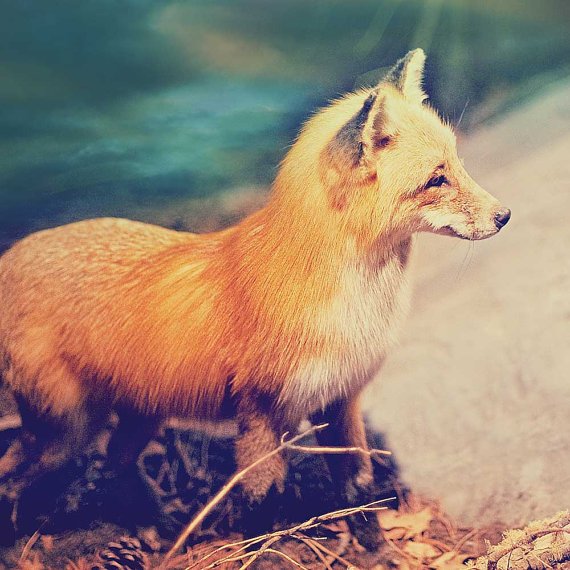 I was recently browsing my etsy favorites and decided to share some of these fantastic nature photos. Here is a collection that I absolutely adore! All of the photos were taken by photographers who sell their work on Etsy.
Here, also is a recent poem of mine, that I think, fitting with the photos:
Sunrise
Winds cannot whittle away this morning, blowing through my waking window
sweet, they only sing me from sleep and bring to me, birds I've heard in other dreamy dawns.
Joyful, thinking of friends to meet, along the streets or on soft summer lawns,
watching – like a magic trick, waiting for surprise,
now orange, pink, red upon my bed,
a world of dazzling skies!
CA Guilfoyle