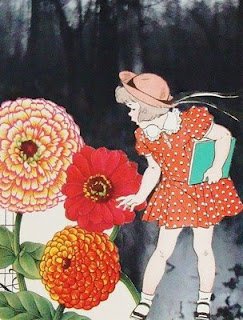 Here are some very lovely Spring time creations that I found while perusing etsy recently!
StoriesDivinations, is a really fabulous shop! This artist creates gorgeous collages, journals and more, she also donates much of the proceeds to various charities, making this and even more awesome place to do some shopping.
Next is the very awesome photography of Flandersfield, this shop is full of exquisite photographs, including many very lovely nature shots. This artist is inspired by the outdoors and flowers and that inspiration comes through beautifully in the photographs. The close up flower shots are just stunning, making this shop a must see!